Electrical Services in Dubai
Handyman in Dubai are the Handyman Electrical Experts providing you with a complete Electrical Service for all domestic and commercial properties in Dubai and surrounding areas. Electrical Services in Dubai
Handyman in Dubai are fully qualified to deal in all aspects of electrical work from replacing an Electrical Socket to a full house re-wire.
Handyman in Dubai cover all Areas in Dubai and have a fast response to all Electrical work. All our Handymen are fully qualified to carry out any Electrical work you require in Dubai and we cover a very large spectrum of work.
Our Price Promise: Handyman in Dubai will try and beat any quote you have received from any other Handyman Company in Dubai
Please contact us in Dubai Today for a fast solution to all your Electrical Handyman Jobs. Electrical Services in Dubai
Simply Call Dubai Call New 0564551950
Handyman in Dubai cover the following Jobs in Dubai  :
Handy Man Electrical Services in Dubai
Fit light fittings
Replace Switches, Sockets
Replace Light Bulbs
Replace, fit Door Bells
---
Fit light fittings Dubai, Replace Switches Dubai, Sockets Dubai, Replace Light Bulbs Dubai, Fit Door Bells Dubai Electrical Services in Dubai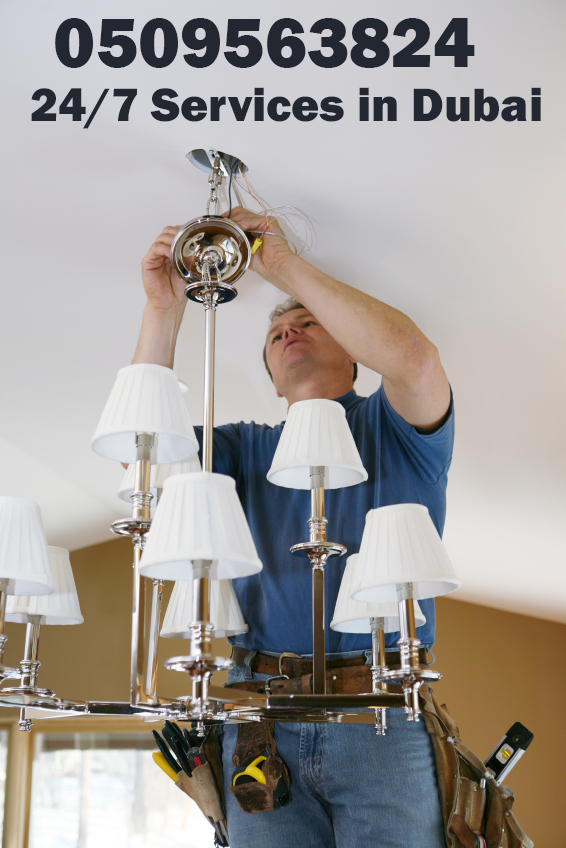 COMMERCIAL ELECTRICAL SERVICES IN DUBAI
COMMERCIAL ELECTRICAL
We offer extensive commercial electrical services in Dubai including installation, alteration, maintenance and call outs.
Our clients include schools, shops, offices and MOD sites.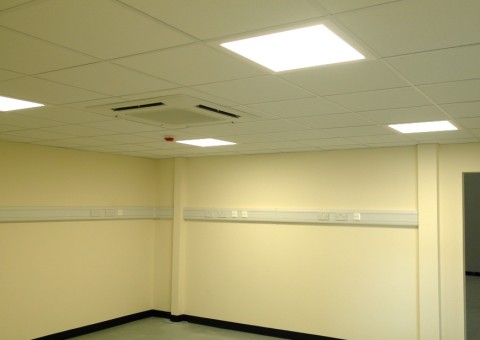 Handyman Dubai Area Coverage Serves:
Abu Hail in Dubai
Al Awir First in Dubai
Al Awir Second in Dubai
Al Bada in Dubai
Al Baraha in Dubai
Al Barsha First in Dubai
Al Barsha Second in Dubai
Al Barsha South First in Dubai
Al Barsha South Second in Dubai
Al Barsha South Third in Dubai
Al Barsha Third in Dubai
Al Buteen in Dubai
Al Dhagaya in Dubai
Al Garhoud in Dubai
Al Guoz Fourth in Dubai
Al Hamriya, Dubai in Dubai
Al Hamriya Port in Dubai
Al Hudaiba in Dubai
Al Jaddaf in Dubai
Al Jafiliya in Dubai
Al Karama in Dubai
Al Khabisi in Dubai
Al Khwaneej First in Dubai
Al Khwaneej Second in Dubai
Al Kifaf in Dubai
Al Mamzar in Dubai
Al Manara in Dubai
Al Merkad in Dubai
Al Mina in Dubai
Al Mizhar First in Dubai
Al Mizhar Second in Dubai
Al Muraqqabat in Dubai
Al Murar in Dubai
Al Sabkha in Dubai
Al Muteena in Dubai
Al Nahda First in Dubai
Al Nahda Second in Dubai
Al Quoz First in Dubai
Al Quoz Industrial First in Dubai
Al Quoz Industrial Fourth in Dubai
Al Quoz Industrial Second in Dubai
Al Quoz Industrial Third in Dubai
Al Quoz Second in Dubai
 Al Quoz Third in Dubai
Al Qusais First in Dubai
Al Qusais Industrial Fifth in Dubai
Al Qusais Industrial First in Dubai
Al Qusais Industrial Fourth in Dubai
 Al Qusais Industrial Second in Dubai
Al Qusais Industrial Third in Dubai
Al Qusais Second in Dubai
Al Qusais Third in Dubai
Al Raffa in Dubai
Al Ras in Dubai
Al Rashidiya in Dubai
Al Rigga in Dubai
Al Safa First in Dubai
Al Safa Second in Dubai
Al Safouh First in Dubai
Al Safouh Second in Dubai
Al Satwa in Dubai
Al Shindagha in Dubai
Al Souq Al Kabeer in Dubai
Al Twar First in Dubai
Al Twar Second in Dubai
Al Twar Third in Dubai
Al Warqa'a Fifth in Dubai
Al Warqa'a First in Dubai
Al Warqa'a Fourth in Dubai
Al Warqa'a Second in Dubai
Al Warqa'a Third in Dubai
Al Wasl in Dubai
Al Waheda in Dubai
Ayal Nasir in Dubai
Aleyas in Dubai
Bu Kadra in Dubai
Dubai Investment park First in Dubai
Dubai Investment Park Second in Dubai
Emirates Hill First in Dubai
Emirates Hill Second in Dubai
Emirates Hill Third in Dubai
Hatta in Dubai
Hor Al Anz in Dubai
Hor Al Anz East in Dubai
Jebel Ali 1 in Dubai
Jebel Ali 2 in Dubai
Jebel Ali Industrial in Dubai
Jebel Ali Palm in Dubai
Jumeira First in Dubai
Palm Jumeira in Dubai
Jumeira Second in Dubai
Jumeira Third in Dubai
Al Mankhool in Dubai
Marsa Dubai in Dubai
Mirdif in Dubai
Muhaisanah Fourth in Dubai
Muhaisanah Second in Dubai
Muhaisanah Third in Dubai
Muhaisnah First in Dubai
Al Mushrif in Dubai
Nad Al Hammar in Dubai
Nadd Al Shiba Fourth in Dubai
Nadd Al Shiba Second in Dubai
Nadd Al Shiba Third in Dubai
Nad Shamma in Dubai
Naif in Dubai
Al Muteena First in Dubai
Al Muteena Second in Dubai
Al Nasr, Dubai in Dubai
Port Saeed in Dubai
Arabian Ranches in Dubai
Ras Al Khor in Dubai
Ras Al Khor Industrial First in Dubai
Ras Al Khor Industrial Second in Dubai
Ras Al Khor Industrial Third in Dubai
Rigga Al Buteen in Dubai
Trade Centre 1 in Dubai
Trade Centre 2 in Dubai
Umm Al Sheif in Dubai
Umm Hurair First in Dubai
Umm Hurair Second in Dubai
Umm Ramool in Dubai
Umm Suqeim First in Dubai
Umm Suqeim Second in Dubai
Umm Suqeim Third in Dubai
Wadi Alamardi in Dubai
Warsan First in Dubai
Warsan Second in Dubai
Za'abeel First in Dubai
Za'abeel Second in Dubai