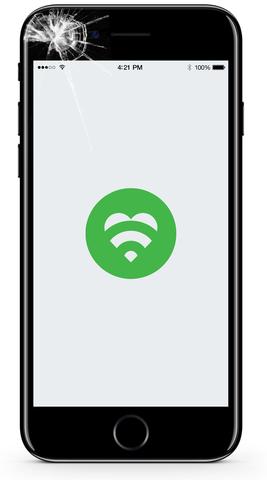 Dubai iPhone 7 Screen Replacement in Dubai
Dubai iPhone 7 Screen Replacement in Dubai 0509563824 The iPhone 7 is quite a large phone and the metal casing is also quite slippery, so it's easy to drop it and damage it. If the unthinkable does happen to you and your screen gets damaged at all, do not worry! We can help!
The display panel of the iPhone 7 is comprised of three different parts; the glass panel, digitiser and LCD screen. They are unfortunately all bonded together, meaning that if one of the parts gets damaged we'll need to replace all of them.
While replacing the screen of your iPhone 7 we will take the phone apart and replace all of these parts with new, high quality ones. The whole process will only take us around two hours and your iPhone will be looking brand new when we are finished.
You can also choose whether to have the screen replaced in white or black. All of the parts we use are a high quality, all with a lifetime performance warranty. Dubai iPhone 7 Screen Replacement in Dubai
Summary
Reviewer
iPhone 7 Screen Replacement in Dubai
Review Date
Reviewed Item
iPhone 7 Screen Replacement in Dubai
Author Rating