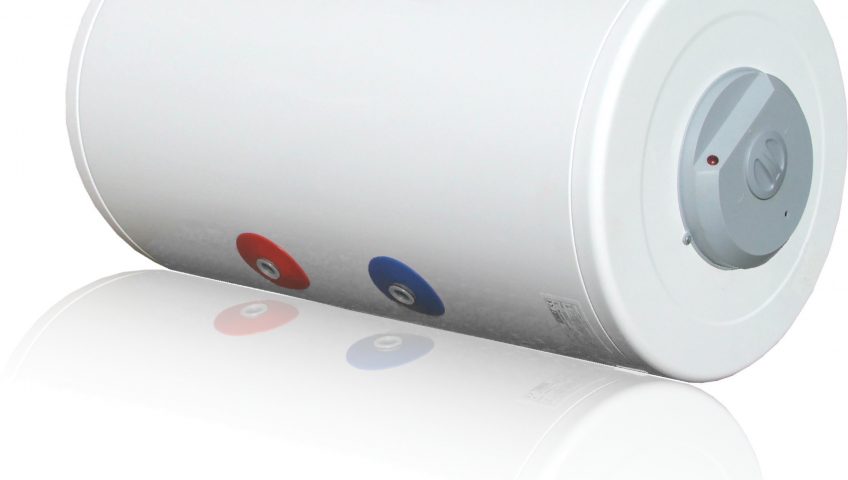 Electric Water Heater Repairs Dubai
Water Heater Problem Call 0564551950
Farhan Ali Technical Services L.L.C Electric water heaters contain many parts which can go wrong and can develop faults at the most inconvenient times.
Our team have a wealth of experience in servicing and repairing some of the leading brands, including Redring, Santon, Ariston and Crown, and have an excellent reputation for providing our professional electric water heater repair service in Dubai UAE
Providing All Types of Electric Heater Repair  Dubai
We guarantee the same safe, efficient service with all types of electric heater repair in Dubai, and can repair under-sink water heaters and those for electric showers ensuring that your home remains warm and your water remains at the correct temperature.
We can repair Economy 7 water heaters and electric water boilers, allowing you to continue heating your water for the most affordable price.
With access to all of the necessary parts and tools to repair all kinds of electric water heater, we can provide a safe and quick service with no hidden costs or unexpected surprises.
Electric water heater repair  Dubai
As well as offering our services for new models of electric storage heater we have access to everything we need to repair old and discontinued models.
If you have been told that parts for your electric heater are impossible to find, we will aim to prove them wrong. Get in touch today for electric water heater repairs at some of the most competitive prices around, combined with reliable and professional customer service that our competitors simply can't match.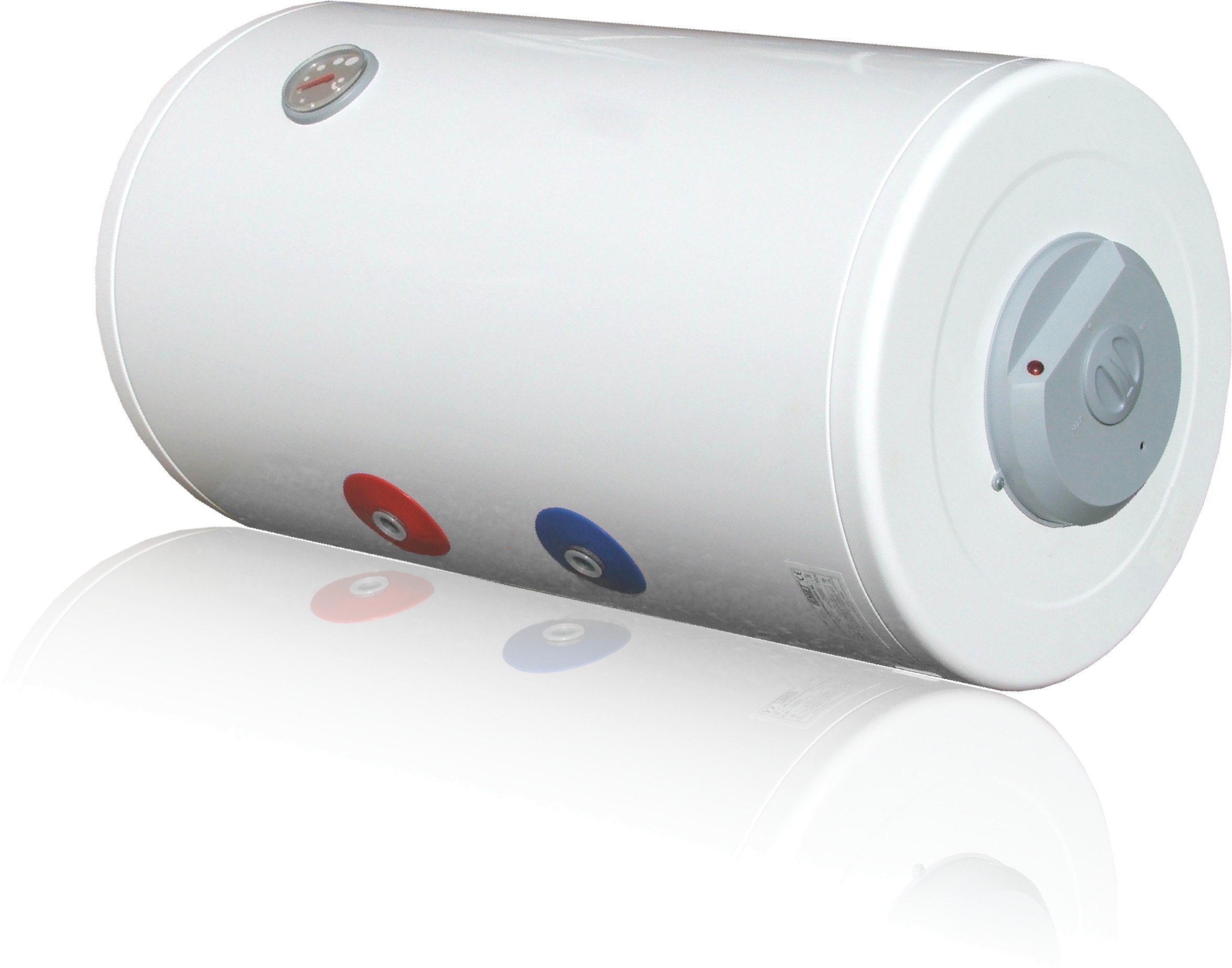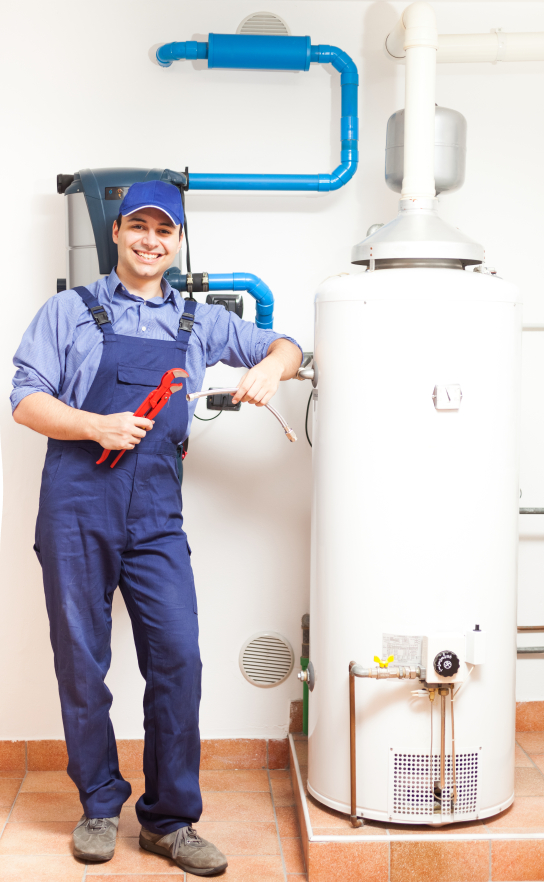 Water heater repair & immersion heater repair in Dubai
Dubai Electricians 24/7 can supply, fit, repair, and maintain a range of different water heaters. The expertise of our team means thatyou can feel confident your water heater will be fitted to the very highest standard.
Once your water heater has been installed, we can take care of any necessary repairs to fix any faults which might occur.
Problems with your water heater
Whatever the season, problems with your water heater can spell disaster. With that in mind, our qualified team are on hand at all times to ensure that your heater is operating to the highest standard at all times. While our prices are always competitive, the earlier we can treat a problem; the better it is for your system.
Professional Team
If you experience leakage from your heater, or find that your water is taking longer than normal to heat; we highly recommend calling our professional team to find the source of the fault and repair it accordingly. We strive to carry out our water heater repairs within three hours, and guarantee to give you your money back should you be dissatisfied with the service we provide.
Emergency Electrician
We also have a swift response team in place if you find yourself in need of an emergency electrician. Regardless of the day or time, we will travel throughout Dubai to your property quickly to carry out our all-encompassing repairs. With multiple accreditation, you can rely on us to solve any issues you are experiencing quickly. Honesty and customer satisfaction are the cornerstone of our operation, so you can always trust us to work with you in mind at all times.
Electrical Project Tendering
We always welcome new tender requests for small or large electrical contracting jobs including new builds, alterations and refurbishments. If you would like us to tender for your job please feel free to send us the tender documents either by e-mail or paper copy in the post. We can cater for work in Portsmouth & Hampshire and further afield. We are a friendly electrical contractor in Portsmouth and are happy to discuss any project, large or small with you to see how we can help.
Emergency Call Outs
As your local electrical contractor in Portsmouth we offer an emergency call out service during the hours of 8am to 5pm for small electrical works, emergency call outs and fault finding to our commercial customers. This is subject to availability on the day, we always try our best to respond the same day.
If you have an urgent job please call us on 0509563824 and we will do our best to help.
Handyman Dubai Area Coverage Serves:
Abu Hail in Dubai
Al Awir First in Dubai
Al Awir Second in Dubai
Al Bada in Dubai
Al Baraha in Dubai
Al Barsha First in Dubai
Al Barsha Second in Dubai
Al Barsha South First in Dubai
Al Barsha South Second in Dubai
Al Barsha South Third in Dubai
Al Barsha Third in Dubai
Al Buteen in Dubai
Al Dhagaya in Dubai
Al Garhoud in Dubai
Al Guoz Fourth in Dubai
Al Hamriya, Dubai in Dubai
Al Hamriya Port in Dubai
Al Hudaiba in Dubai
Al Jaddaf in Dubai
Al Jafiliya in Dubai
Al Karama in Dubai
Al Khabisi in Dubai
Al Khwaneej First in Dubai
Al Khwaneej Second in Dubai
Al Kifaf in Dubai
Al Mamzar in Dubai
Al Manara in Dubai
Al Merkad in Dubai
Al Mina in Dubai
Al Mizhar First in Dubai
Al Mizhar Second in Dubai
Al Muraqqabat in Dubai
Al Murar in Dubai
Al Sabkha in Dubai
Al Muteena in Dubai
Al Nahda First in Dubai
Al Nahda Second in Dubai
Al Quoz First in Dubai
Al Quoz Industrial First in Dubai
Al Quoz Industrial Fourth in Dubai
Al Quoz Industrial Second in Dubai
Al Quoz Industrial Third in Dubai
Al Quoz Second in Dubai
 Al Quoz Third in Dubai
Al Qusais First in Dubai
Al Qusais Industrial Fifth in Dubai
Al Qusais Industrial First in Dubai
Al Qusais Industrial Fourth in Dubai
 Al Qusais Industrial Second in Dubai
Al Qusais Industrial Third in Dubai
Al Qusais Second in Dubai
Al Qusais Third in Dubai
Al Raffa in Dubai
Al Ras in Dubai
Al Rashidiya in Dubai
Al Rigga in Dubai
Al Safa First in Dubai
Al Safa Second in Dubai
Al Safouh First in Dubai
Al Safouh Second in Dubai
Al Satwa in Dubai
Al Shindagha in Dubai
Al Souq Al Kabeer in Dubai
Al Twar First in Dubai
Al Twar Second in Dubai
Al Twar Third in Dubai
Al Warqa'a Fifth in Dubai
Al Warqa'a First in Dubai
Al Warqa'a Fourth in Dubai
Al Warqa'a Second in Dubai
Al Warqa'a Third in Dubai
Al Wasl in Dubai
Al Waheda in Dubai
Ayal Nasir in Dubai
Aleyas in Dubai
Bu Kadra in Dubai
Dubai Investment park First in Dubai
Dubai Investment Park Second in Dubai
Emirates Hill First in Dubai
Emirates Hill Second in Dubai
Emirates Hill Third in Dubai
Hatta in Dubai
Hor Al Anz in Dubai
Hor Al Anz East in Dubai
Jebel Ali 1 in Dubai
Jebel Ali 2 in Dubai
Jebel Ali Industrial in Dubai
Jebel Ali Palm in Dubai
Jumeira First in Dubai
Palm Jumeira in Dubai
Jumeira Second in Dubai
Jumeira Third in Dubai
Al Mankhool in Dubai
Marsa Dubai in Dubai
Mirdif in Dubai
Muhaisanah Fourth in Dubai
Muhaisanah Second in Dubai
Muhaisanah Third in Dubai
Muhaisnah First in Dubai
Al Mushrif in Dubai
Nad Al Hammar in Dubai
Nadd Al Shiba Fourth in Dubai
Nadd Al Shiba Second in Dubai
Nadd Al Shiba Third in Dubai
Nad Shamma in Dubai
Naif in Dubai
Al Muteena First in Dubai
Al Muteena Second in Dubai
Al Nasr, Dubai in Dubai
Port Saeed in Dubai
Arabian Ranches in Dubai
Ras Al Khor in Dubai
Ras Al Khor Industrial First in Dubai
Ras Al Khor Industrial Second in Dubai
Ras Al Khor Industrial Third in Dubai
Rigga Al Buteen in Dubai
Trade Centre 1 in Dubai
Trade Centre 2 in Dubai
Umm Al Sheif in Dubai
Umm Hurair First in Dubai
Umm Hurair Second in Dubai
Umm Ramool in Dubai
Umm Suqeim First in Dubai
Umm Suqeim Second in Dubai
Umm Suqeim Third in Dubai
Wadi Alamardi in Dubai
Warsan First in Dubai
Warsan Second in Dubai
Za'abeel First in Dubai
Za'abeel Second in Dubai