Mosquito Net for Windows in Dubai 0564551950
Best Adjustable Fly Screens for Sash Windows 
Mosquito Net for Windows in Dubai
We are make it easy to hire the right professional in dubai
Our adjustable Fly Screens protect For your family, your pets and your belongings  safeguarding the things you love most. Making it your reliable shield against unwanted passage through an open window. See it as the Gandalf  you shall not pass of home fundamentals.
Retractable Fly Screens, Roller, Patio & Balcony Screens. Freedom
We all want and deserve more happiness in our lives. A big part of that happiness comes from a stress free home.
Mosquito Net for Windows in Dubai Fly screen Queen is one of the UAE leading suppliers for fly screens and insect screens for doors, fly screens and insect screens for windows, roller fly screens and insect screens, fly doors, chain door screens and also fly screen and insect screen material by the metre. Fly screen Queen supply to homeowners those with caravans and motor homes and also businesses, including the catering trade, care homes, commercial kitchens and all those affected by the Food Safety Regulations 2005 which state that insect proof screens must be fitted to windows and doors. flyscreen. Mosquito Net for Windows in Dubai

     Block buzzing flies from flying around the living room 

      Stop spiders from creeping into your home vila house

     Avoid mosquitoes from entering your bedroom Living Room

    Deter small rodents from sneaking into your kitchen

  Prevent your pets from accidentally falling out of a window 

  Avoid moths eating into your favourite clothes

  Protect your house from large dust particles

  Ward off brain eating zombies in case of a zombie pandemic
Standard Flyscreen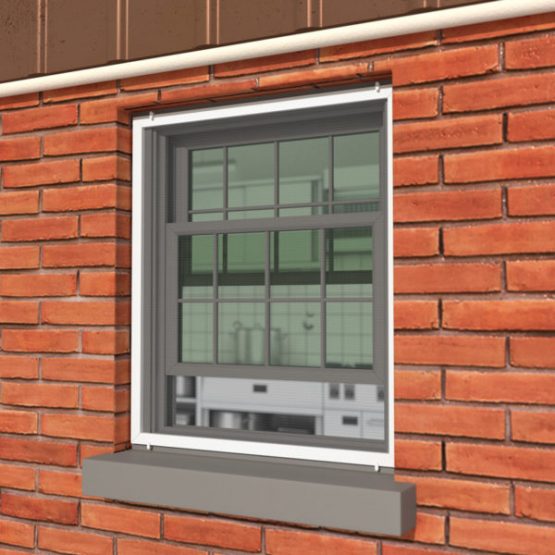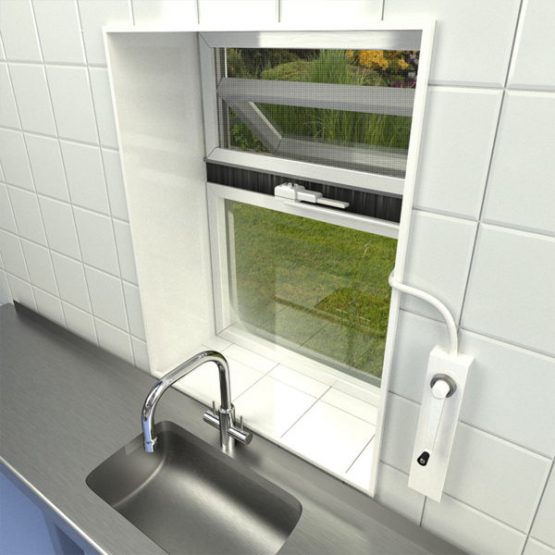 Flexi-Con Window Opening System
Insect Screens (DIY)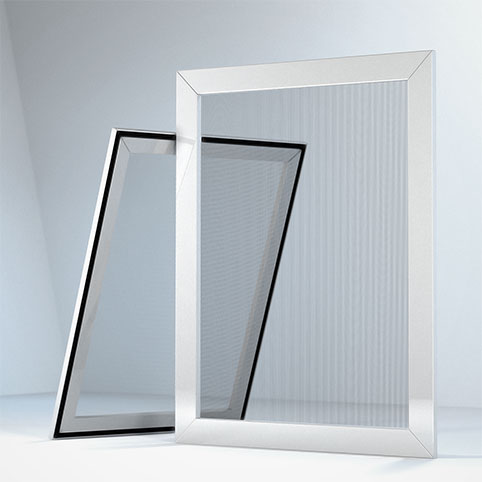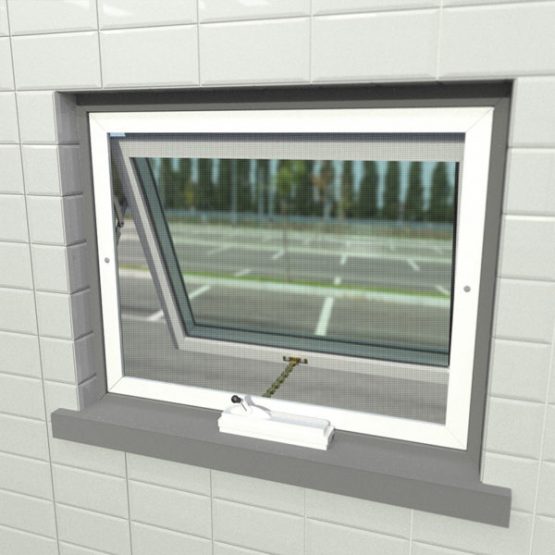 Chain Winder Fly Screen System
Screen & Sub-Frame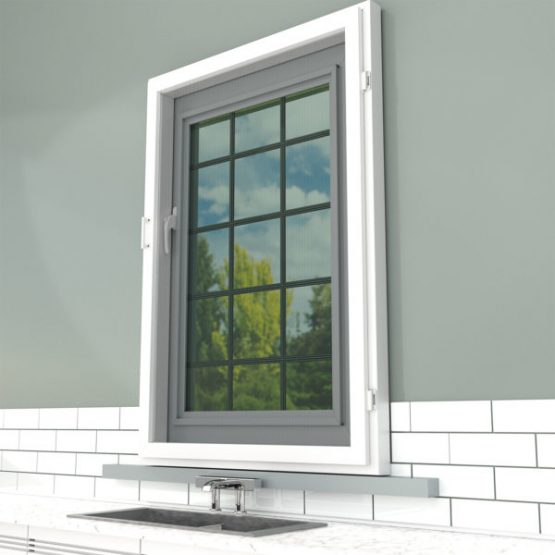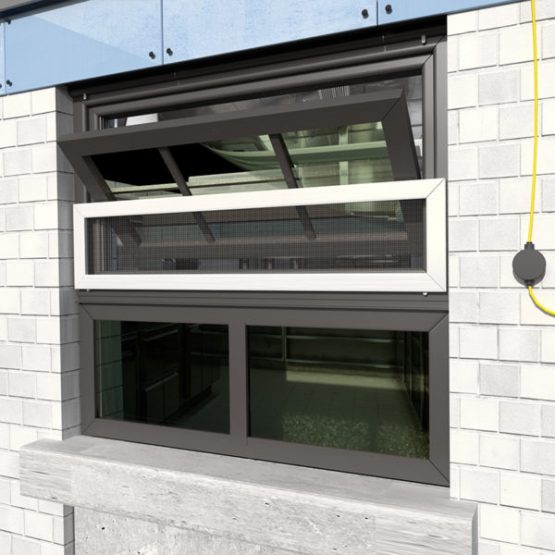 Canopy Box Insect Screen
Standard Flyscreen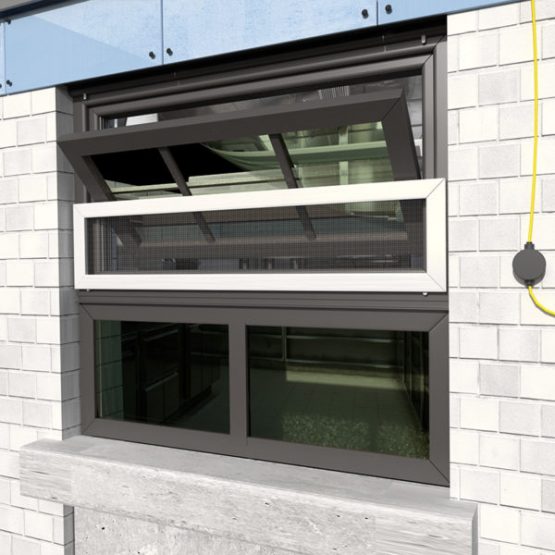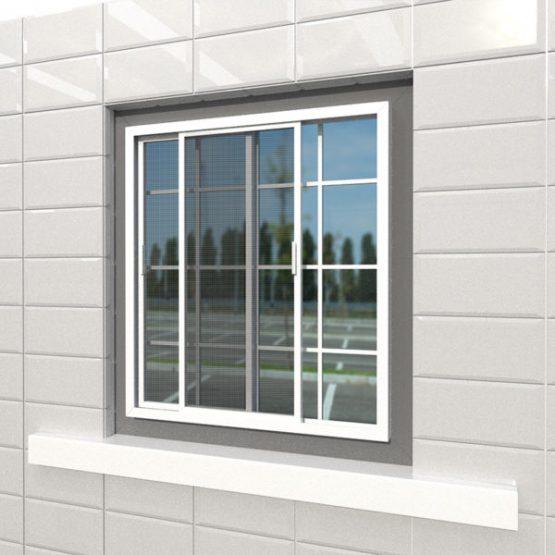 Sliding Screen
We Are Covering Greater Services Area Of Dubai Including:
---
Abu Hail,
Al Awir First,
Al Awir Second,
Al Bada,
Al Baraha,
Al Barsha First,
Al Barsha Second,
Al Barsha South First,
Al Barsha South Second,
Al Barsha South Third,
Al Barsha Third,
Al Buteen,
Al Dhagaya,
Al Furjan,
Al Garhoud,
Al Guoz Fourth,
Al Hamriya, Dubai,
Al Hamriya Port,
Al Hudaiba,
Al Jaddaf,
Al Jafiliya,
Al Karama,
Al Khabisi,
Al Khwaneej First,
Al Khwaneej Second,
Al Kifaf,
Al Mamzar,
Al Manara,
Al Merkad,
Al Mina,
Al Mizhar First,
Al Mizhar Second,
Al Muraqqabat,
Al Murar,
Al Sabkha,
Al Muteena
Al Nahda First,
Al Nahda Second,
Al Quoz First,
Al Quoz Industrial First,
Al Quoz Industrial Fourth,
Al Quoz Industrial Second,
Al Quoz Industrial Third,
Al Quoz Second,
Al Quoz Third,
Al Qusais First,
Al Satwa,
Al Shindagha,
Al Souq Al Kabeer,
Al Twar First,
Al Twar Second,
Al Twar Third,
Al Warqa'a Fifth,
Al Warqa'a First,
Al Warqa'a Fourth,
Al Warqa'a Second,
Al Warqa'a Third,
Al Wasl,
Al Waheda,
Ayal Nasir,
Aleyas,
Bu Kadra,
Dubai Investment park First,
Dubai Investment Park Second,
Dubai Media City,
Dubai Internet City,
Emirates Hill First,
Emirates Hill Second,
Emirates Hill Third,
Hatta,
Hor Al Anz,
Hor Al Anz East,
Jebel Ali 1,
Jebel Ali 2,
Jebel Ali Industrial,
Jebel Ali Palm,
Jumeira First,
Palm Jumeirah,
Jumeirah Second,
Jumeirah Third,
Jumeirah 1,
Jumeirah 2,
Jumeirah 3,
Jumeirah Park,
Jumeirah Village circle,
Jumeirah Districts,
Arabian Renches,
Motor City,
Silicon Oasis,
Jumeirah Beach Residence,
Al Wasl,
Al Safa,
Nadd Al Shiba Third,
Nad Shamma,
Naif,
Al Muteena First,
Al Muteena Second,
Al Nasr, Dubai,
port Saeed,
Arabian Ranches,
Ras Al Khor,
Ras Al Khor Industrial First,
Ras Al Khor Industrial Second,
Ras Al Khor Industrial Third,
Rigga Al Buteen,
Springs,
Meadows,
Trade Centre 1,
Trade Centre 2,
Umm Al Sheif,
Umm Hurair First,
Umm Hurair Second,
Umm Ramool,
Umm Suqeim First,
Umm Suqeim Second,
Umm Suqeim Third,
Wadi Alamardi,
Warsan First,
Warsan Second,
Za'abeel First,
Za'abeel Second,
Knowledge Village,
Dubai Media City,
Dubai Internet City,
The Greens,
Discovery Gardens,
Green Community,
Jebel Ali Gardens,
Aykon city,
Tcom city,
Downtown Dubai,
Elite Residence,
Dubai Sports City,
Business Bay,
Falcon City,
Jumeirah Village Triangle,
Sheikh Zaid Road,
Polo Homes,
Al Qusais Industrial Fifth,
Al Qusais Industrial First,
Al Qusais Industrial Fourth,
Al Qusais Industrial Second,
Al Qusais Industrial Third,
Al Qusais Second,
Al Qusais Third,
Al Raffa,
Al Ras,
Al Rashidiya,
Al Rigga,
Al Safa First,
Al Safa Second,
Al Safouh First,
Al Safouh Second,
Umm Al Sheif,
Umm Suqiem,
Madinat Jumeirah,
Al Mankhool,
Marsa Dubai,
Meadows,
Mirdif,
Muhaisanah Fourth,
Muhaisanah Second,
Muhaisanah Third,
Muhaisnah First,
Al Mushrif,
Nad Al Hammar,
Nadd Al Shiba Fourth,
Nadd Al Shiba Second,
Studio City,
The Garden Dubai,
Dubai Marina,
Mudon villa,
Flamingo Villa,
The Lakes,
Jumeirah Hights,
Jumeirah Islands,
Dubai production city,
Jumeirah Golf Estate,
Mudon,
The Sustainable city,
Layan,
Al Waha,
Dubai lifestyle city,
JLT, JBR,
Summary
Reviewer
Mosquito Net for Windows in Dubai
Review Date
Reviewed Item
Mosquito Net for Windows in Dubai
Author Rating